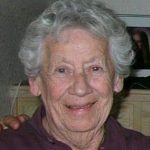 Potato Latkes
2018-03-10 15:36:14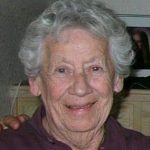 Nutrition Facts
Amount Per Serving
* Percent Daily Values are based on a 2,000 calorie diet. Your Daily Values may be higher or lower depending on your calorie needs.
Ingredients
4 large potatoes (Yukon Gold is recommended)
1 onion
2 eggs, scrambled
½ cup of flour
1 tsp salt
pepper to taste
A buttload of canola oil
Instructions
Wash potatoes well; do not peel. Cut small enough to fit into food processor.
Insert shredding blade and shred potatoes and onion.
Mix all ingredients in mixing bowl.
Pour into towel and squeeze out as much liquid as possible.
Hand form into patties. Discard leftover liquid.
Heat one inch of oil (I use a wok) and fry latkes until golden brown, turning once. Drain on paper towel.
NoMayo https://nomayo.us/